Basic Dating Etiquette for Men
Want to Make a Good Impression on the Woman You're With? Here Are Some Suggestions to Help Her Realize That You're a Genuine Mensch: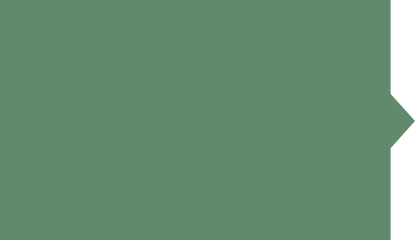 Is Your Friend Sabotaging Himself?
Will Telling Him How He's Turning His Dates Off Help Him Change?
How to Get Dates
Finding Good People to Date Takes More Than Waiting for
The Phone to Ring
In The Ballpark
When to Say "Yes" to a Shiudduch Suggestion
Basic Dating Etiquette for Women
Four Suggestions to Help You Make a Good Impression on the
Man You're Dating:
What to Do About Dating Burnout
When You've Lost Enthusiasm For Dating, Take a Vacation
You Can Be A Dating Mentor
A Brief Look at What it Takes to Be a Dating Mentor
Top 5 Dating Myths
Like urban legends, they sound reasonable. But they're not.
The Dating Diet
Are You Over-Thinking Your Relationship? Struggling to Know if This is "It"? Try These Tips to Achieve Clarity
Five More Dating Myths Debunked
Five More "Urban Legends" About Dating
POINTERS FOR PARENTS - KNOWING WHEN YOUR CHILD IS READY TO DATE
Your Child Is Eager To Start Dating - But Is He Or She Ready To Be Married?