Our Team
Sasson V'Simcha was established by two experienced professionals who believe that an effective way to help thousands of Jewish singles achieve their goals of happy, stable marriages is through the joint efforts of educational programs, matchmakers, therapists, mentors, well-informed friends, and proactive Jewish communities.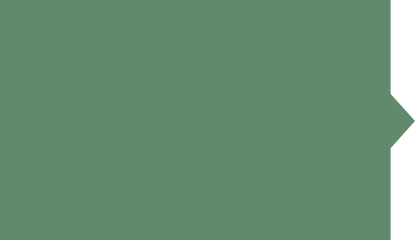 Books by Rosie Einhorn and Sherry Zimmerman.
Founders Rosie Einhorn, L.C.S.W., a licensed psychotherapist, and Sherry Zimmerman, J.D., M. Sc. , a psychotherapist and former family lawyer, have worked extensively with singles in their private practices. They have presented hundreds of programs throughout North America, Europe, and Israel for single Jewish men and women and their families, friends, and communities.

Rosie and Sherry are the authors of the popular books, Dating Smart - Navigating the Path to Marriage, Talking Tachlis - A Singles' Strategy for Marriage, and In The Beginning - How to Survive Your Engagement and Build a Great Marriage, and contributors to A Practical Guide to Rabbinic Counseling. They are featured presenters on the video-cassette series Get The Ring – How to find & keep the right one for life.
Rosie and Sherry write a weekly column, A Dating Primer, for the Jewish Press. Their advice column, Navigating the Dating Maze, for Aish Hatorah's on-line magazine, www.aish.com, also appears in French, Spanish, and Hebrew. They continually network with community leaders, rabbinic advisors, singles' organizations, matchmakers, and mental health professionals throughout the Jewish world to develop programs, materials, and resources that can better serve the single Jewish population.