Help Support Sasson V 'Simcha
You can support Sasson V'Simcha in many ways. Donations of any amount are welcome, or make a donation in one of the following catagories:
Friend of Sasson V'Simcha
Support our website
Sponsor an article
Sponsor a Program
For information about special gifts, contact us.

To donate by PayPal/credit card, please click the donate button below,
and make a donation of any amount you wish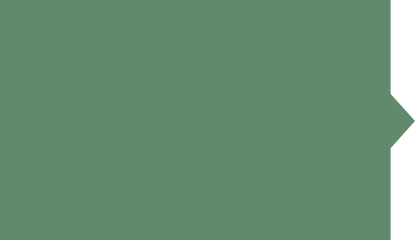 or send your donation via check to our US office:
Sasson V'Simcha - The Center for Jewish Marriage, Inc.
c/o Scheinberg
135 Flintlock Drive
Lakewood, New Jersey 08701
Phone contact: Sherry Zimmerman (914) 506-5090
Sasson V'Simcha is a tax exempt organization
under section 501(c)(3) of the Internal Revenue Code
and is classified as a public charity.

You will receive a printable receipt to keep for your records upon completion of your donation transaction.